Training
The Safety catalogue in the Learning Hub provides users with online courses, classroom trainings as well as information about safety, including the basic computer security test.
We particularly recommend the training on 'First Aid - Life-Saving Actions' to all personnel working at CERN. It aims to provide you with the skills and confidence required to become an actor in case of medical emergency, identify situation, protect, alert and perform basic first aid actions. During the 3h-session, you will get essential information about protection and giving alert and you will learn how to react in case of:
External haemorrhage
Wound
Loss of consciousness
Cardiac arrest
Airways obstruction
---
Storage Risks
Make sure heavy objects are not stored up high to prevent any injury due to these objects falling from the storage place, especially when trying to reach them.
Keep heavy objects stored lower to the ground and provide a step ladder (CERN Shop) for easy access to lighter objects that may be stored safely on top of a cupboard or shelf.
Always check that it is safe to handle heavy objects before doing so and remember the risks involved.
Beware when storing heavy objects within cupboards or on shelves as the shelves may not support the weight and may collapse without warning. It is advised that shelves be secured strongly to the wall and used to store light objects in order to prevent any injury. Damaged shelves must be fixed or replaced!
---
Automated External Defibrillators (AED)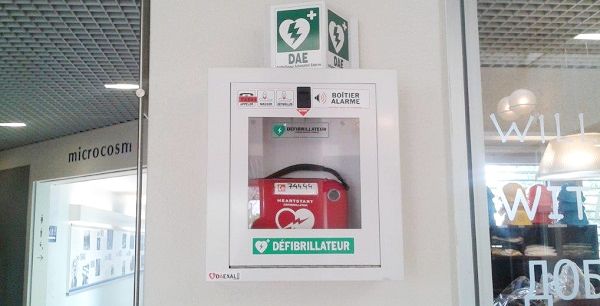 An AED to use in case of emergencies can be found in the reception of Building 33.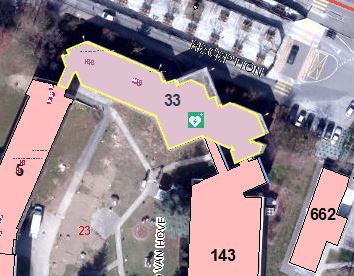 You can also watch a presentation on how to use the AEDs (51').
---
First-Aid Kits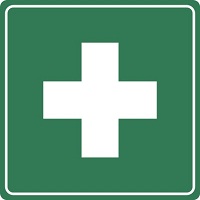 First-aid kits are available throughout CERN and should be used in case of emergencies. 
Please refer to Medical Service Reminder for the current procedure. 
Click on the First-Aiders list to see the full list in the HR Department.
---
Road Safety
Be seen at all times when biking
Most bike accidents are due to cars that do not see the cyclist. For your own safety it is important to take precautions to avoid these accidents on the road. Be aware and make others aware!
There are many ways to prevent bike accidents on the road such as:
Using lights. Your bike should be equipped with a rear light for those behind you and a head light for yourself, to see and be seen.
Reflective components. Your bike should have side reflectors to enable others to perceive you from all directions.
Safety vest. Wear a safety vest to ensure that you are clearly visible on the road to other users.
Helmet. In the event of a fall on your bike a helmet could save your life. It is important to protect your head in the event of an accident!
The law requires you to use these safety precautions while on public roads. Always remember, on the road it's not only your life on the line, it's also the lives of those around you that depend on your safety as well as their own.
Drive with caution and respect to other road users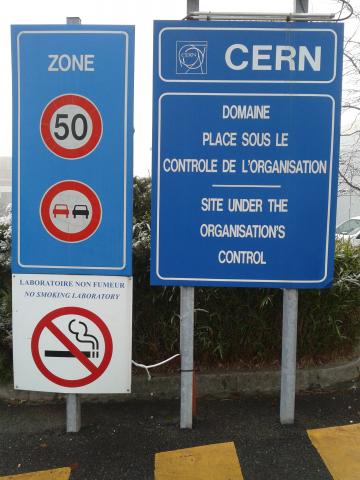 Click here to read the HSE Safety bulletin 2013-3.