As you may have read in the Bulletin, and learned from the recent micro-talk on Preventing burnout in a demanding professional context (watch recording), the Work Well Feel Well project team has launched an awareness campaign, inviting you to reflect on 12 themes related to health and wellbeing in a demanding professional environment. Every two months, we will introduce a new thought-provoking theme through the Bulletin series, posters, and animations. 
The campaign, designed by psychologist and specialist in burnout prevention, Catherine Vasey, invites you to explore the topic from different angles, deepen your knowledge, share your experiences and complete exercises made available on this website. 
We encourage you to take an active part in the campaign and the quest for a better quality of life at work.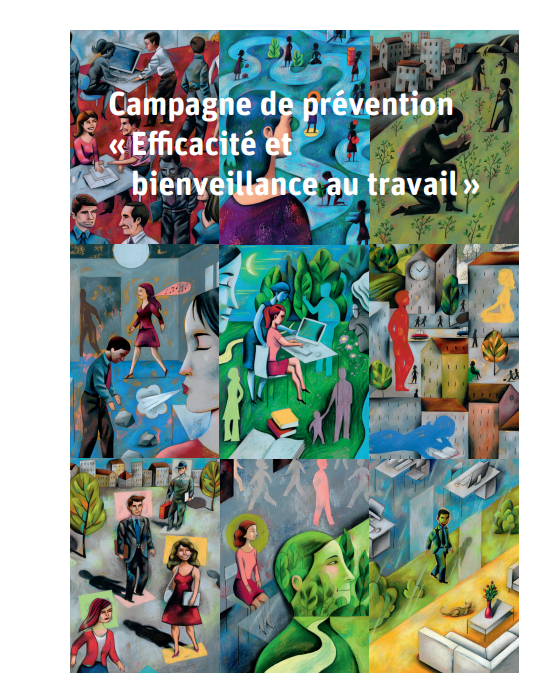 Do you have any questions, comments or suggestions? Contact us: marie-luce.falipou@cern.ch.
Keen to learn more? Read about the Work Well Feel Well project, have a look at the useful resources and watch the micro-talk recording.